...finding a piece of chocolate in your pocket that your middle son gave you from his own Valentine gift.
...getting a 3 pound bag of Jelly Belly jelly beans from your hubby for Valentine's Day.
...getting a huge hug and "I love you" from hubby after he looks through the scrapbook album you made for him.
...taking a nap and reading a book in the middle of the day.
...eating a meal out as a family and not having to make lunch or dinner (this should be a new monthly tradition).
...thrilling the boys with the gift of books for Valentine's Day
this one for Logan:
this for Camden: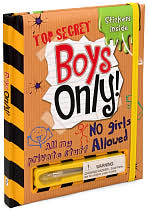 and this for Maddox
...having a lazy weekend without deadlines and worries.